Sign Up For Your Monthly Inspiration
Working together is a chance to explore your thoughts and feelings this is talking therapy at your pace.
Exploring Personal & Business situations to guide and develop goals that positively impact.
Reiki helps to reduce stress, aid relaxation and promotes healing.
Bath in the sprays and bottles to help enhance your wellbeing.
Purchase 3 bottles today and receive a free reading!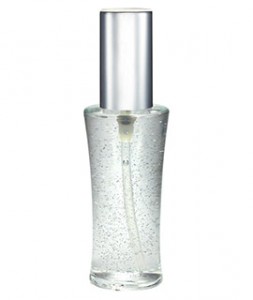 Diamond Unicorn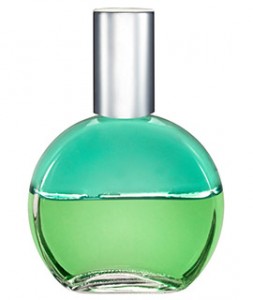 C04. Heart Chakra (Turquoise / Green)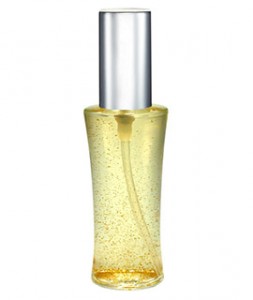 The Gold Dragon
THERE ARE PLENTY MORE PRODUCTS!
Look around the shop to see the vast range of scents and oils.