Counselling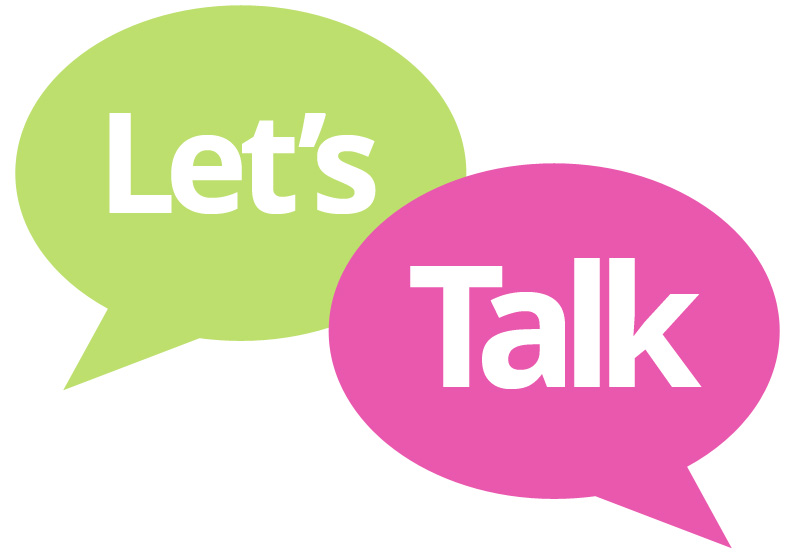 Counselling
There is an initial consultation where you have the opportunity to ask me questions and to ensure that you feel I am the person you want to work with.
Appointments are available face to face or via Skype.
Call Stella on 07414 723123
Is Stella Right For You?
Take a look at Stella's Qualifications and Professional Memberships
Do you want to change how you feel about your relationships? your work? your family? CONTACT
Are your feelings making you feel unhappy?
Speaking about how you feel to the people that you care about may not be an option for you. Alternatively you can seek someone who doesn't know you and will not judge you regardless of what it is you are sharing. The training that I have received has meant that I have had to explore my own feelings which in turn will help the work that I do with you. That with a mix of my own life experience's has brought me to a greater understanding of people's responses though only you will truly know how life is for you right now.
Would you give counselling a chance? A chance to change your life for the better?!
Working together is a chance to explore your thoughts and feelings this is talking therapy at your pace! You do most of the talking! As a counsellor I will gently facilitate the session to help your self-exploration. I will not be telling you what to do. I will work towards creating a therapeutic environment which enables you to feel empowered to self-reflect, grow and become more self aware. It's important that you choose a counsellor that you are genuinely drawn towards and are comfortable with. The experience you may have can challenge you on many levels although the outcome can be freeing. Here are some examples that have been brought to counselling:
•

Domestic Abuse

•

Pain Management

•

Relationship Difficulties

•

Addictions

•

Stess and Anxiety

•

Post Traumatic Stress Disorder

•

Grief and Loss

•

Low self-esteem

•

Trauma
"I felt reassured. Stella made me feel at ease straight away and was very professional. My problems that I shared were difficult to speak about at first. Stella was very patient with me even when there were a lot of silences. I felt that I was understood and Stella did not judge me. I was able to break through self-destruct patterns and recognise what triggered them. I felt for a very long time that I was responsible for my partner's happiness, it was only through counselling that I began to find the strength in myself to get out of an abusive relationship."

-