Mentoring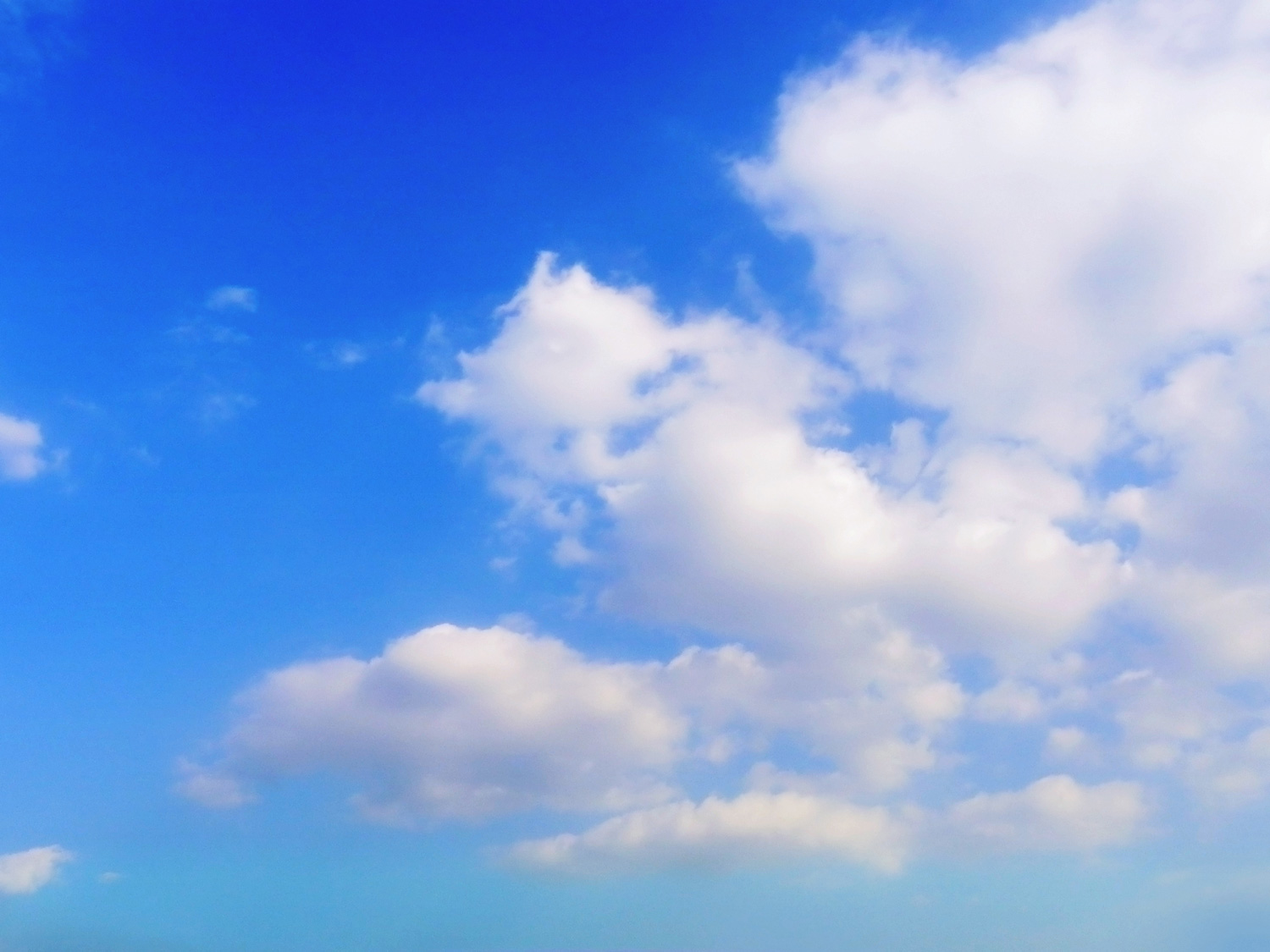 Mentoring
Contact Stella for an initial consultation
First session is 1 hour 1/2
Subsequent appointments are 1 hour
Are you ready for change? CONTACT
Consulting with individuals and groups to develop and grow self worth in Personal Life and Business creating value for individuals and companies. Having a mentor to listen, understand, and provide clarity enables individuals to overcome perceived obstacles and to focus on what they want to achieve. Assessing and offering solutions to increase productivity and profitability.
Mentoring could be your answer to:
•

Increased self-confidence

•

Improved interpersonal relationship skills

•

A new way of thinking

•

Greater self-awareness

•

Developing new skills and knowledge

•

Better understanding of others

•

Improved morale, performance and motivation

•

Identification of personal strengths

•

Personal development and career growth

•

Self esteem development
Who found Mentoring beneficial?