Usui Reiki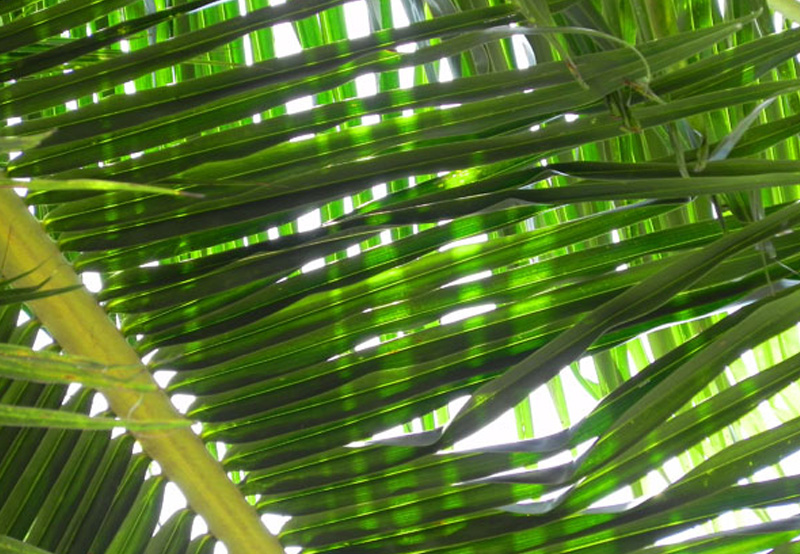 Usui Reiki
First session £25.00
Subsequent sessions £30.00
Block booking - discounts available
Call Stella on 07414 723123 to book your appointment today
Want to feel better on the inside? BOOK NOW
Originates from Japan and involves energy healing. Reiki helps to reduce stress, aid relaxation and promotes healing. Reiki works well to compliment other therapy's such as counselling.
Some examples of conditions that Reiki can assist with
•

Stress, Anxiety & Depression

•

Stuck emotions

•

Migraines

•

Neck, Back & Shoulder Pain

•

Side effects of Chemotherapy
Who found this therapy beneficial?